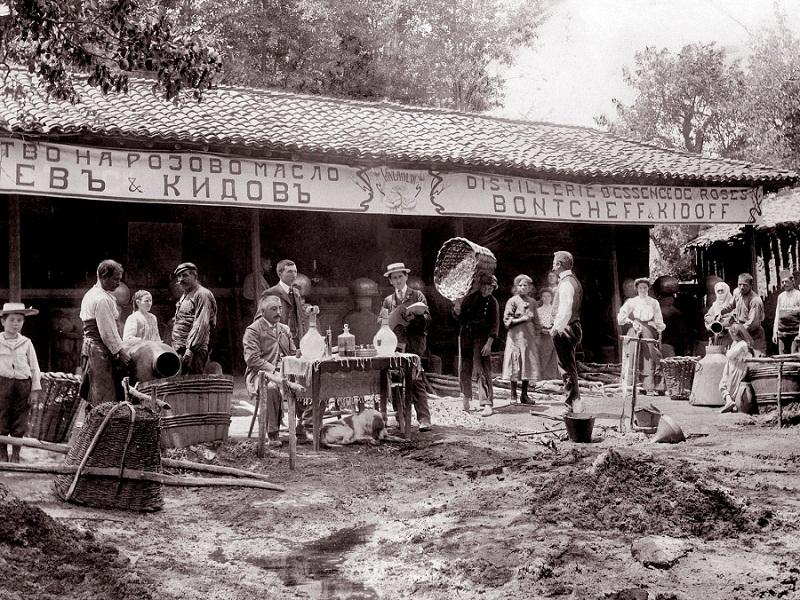 Welcome to the Finest-Cosmetic.com.The shop is in Bulgaria, where is the Bulgarian Rose Valley.The oilseed Rose and the rose oil became a symbol for the Bulgarian people in a long time.In a result of that we are known as "The Rose Country" all over the world. It is our goal to offer quality rose products with great prices and service. We strive to carry the state-of-the-art most effective and latest development in health and beauty and total body care. All product information is not intended to substitute for the expertise of your physicians. We will continue to add product and company information to this site on a weekly basis so if you don't find what you're looking for please check back often.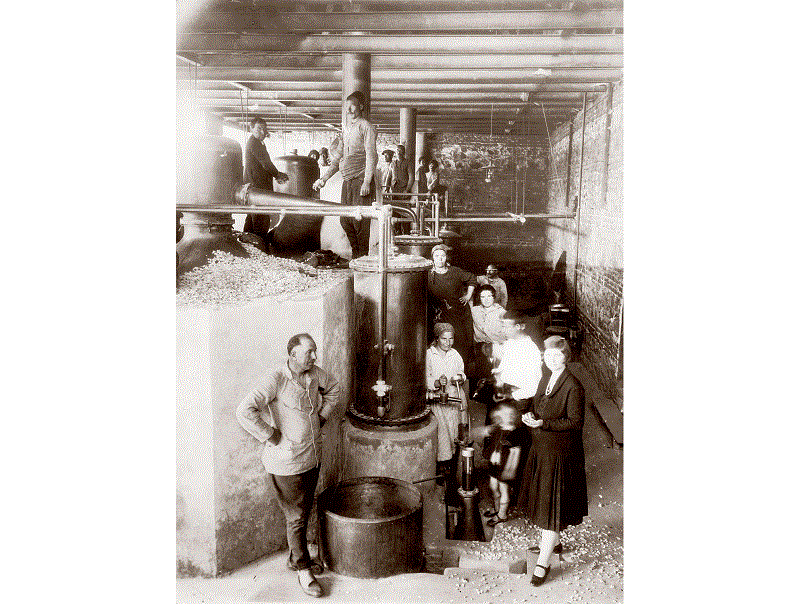 Rose oil is one of the national treasures of Bulgaria.
Persia is considered to be the first places where rose oil was extracted many centuries ago, now Bulgaria is a leading producer with 70% of rose oil in the world. The Bulgarian rose is called Rosa Damascena and was brought here from the Ottoman Empire in the XVI century. It has been grown in the Rose Valley (near Kazanlak) since the middle of the XIX c. One kilogram of rose oil is extracted from 3000 to sometimes 6000 kg of blossoms. The international price is about 3000 euro for 1 kg of rose oil.
The Bulgarian rose water is a 100% natural product. The Bulgarian Rose Water is not a by-product obtained by dispersing of previously distilled essential oil in water or obtained as a secondary material from essential oil distillation.
Bulgarian rose oil is believed to be the best in the world. It has no competition as a raw material for perfumes like "Nina Ricci", "Chanel", "Christian Dior", "Kenzo", etc.